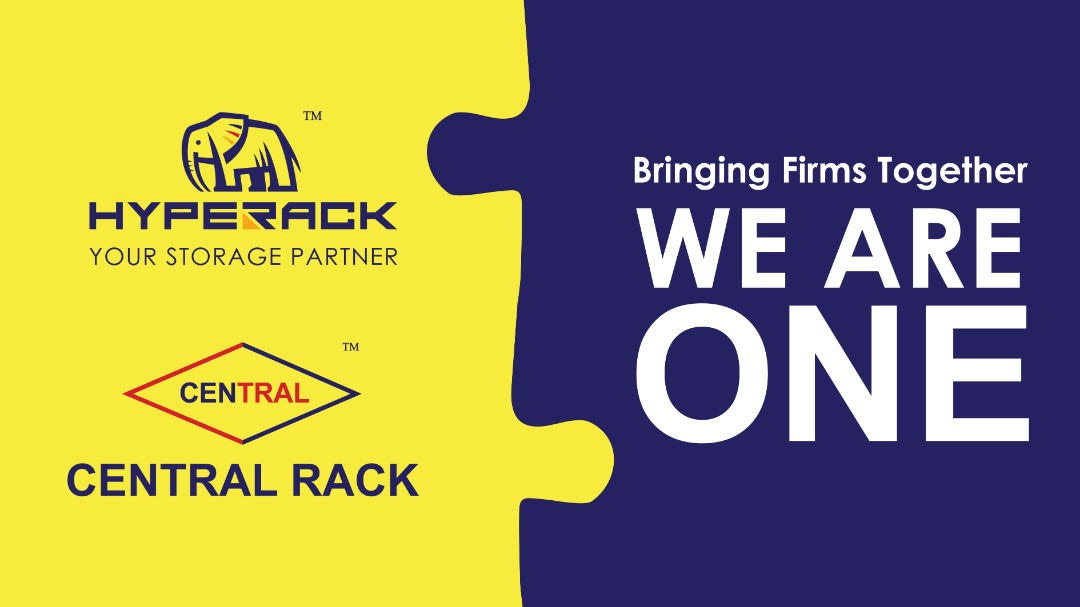 Looking for a quality and affordable racking system solutions?
Why Central Rack?
Central Rack is Malaysia's leading racking system and warehouse storage solutions company. Central Rack has more than 35 years of knowledge and experience on this racking system solution field. Central Rack design and install innovative, cost effective storage solutions nation wide
Our product full range including gondola racks, supermarket racks, bolt less rack, storage rack, long span rack, garment stands, locker, filing cabinet, hangers, glass showcase and many more.