ABOUT US
Central Rack Enterprise Sdn. Bhd. was established in year 1996 by Mr. Jimmy Chai & Mr. Jackson Tan, with the sole purpose of providing "Racking System Solutions". Both Mr. Jimmy & Mr. Tan brought with them a wealth of knowledge and experience to the business, having in the industry for more than 35 years. The company first operated with a small showroom at Jalan Tepi Sungai, Klang area. After a few difficult years, thanks to the supports from its valuable customers including one of the biggest electrical listed company as well as the employees, the company expand its business by a better multi-racking systems showroom and warehouse at the same location. A new branch is now being operated at Jalan Meru , within the same Klang area.
Although most of Central Rack Enterprise Sdn Bhd products were from local manufacturers, there are also few of many quality own manufactured products offering to meet the special requirements from its customers.
From its humble beginnings in 1996, the company today has more than 100 ranges of quality racks & other products such as Glass Showcase, Mannequins & other DIY products offering to its customers. However, the objective of the company is still being remained, we always believe that the company should not strive only to provide the best quality and services at the best price to its customer but also to grow along with them.
Central Rack Enterprise Sdn Bhd products are being supplied to meet the demand of local markets including states from Peninsular Malaysia as well as export markets such as Australia, new Zealand, Singapore, Brunei, Papa New Guinea & etc.
Quality is the main emphasis in Central Rack Enterprise's Sdn Bhd supplies. This is not only to satisfy the ever increasing demands of the local markets but also to compete in the export markets.
The mangement thank you for your continuous supports and "Your Satisfaction Is Always Our Main Concern".
OUR PRODUCT RANGE
Gondola Racks
Supermarket Racks
Bolt less Rack
Storage Rack
Long Span Rack
Garment Stands
Locker
Filing Cabinet
Hangers
Glass Showcase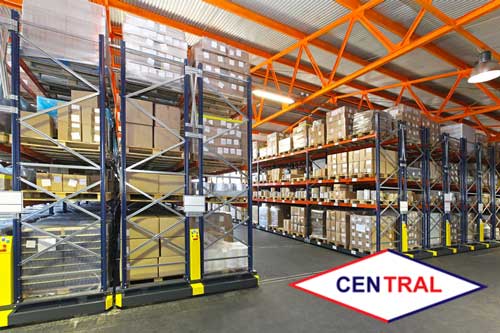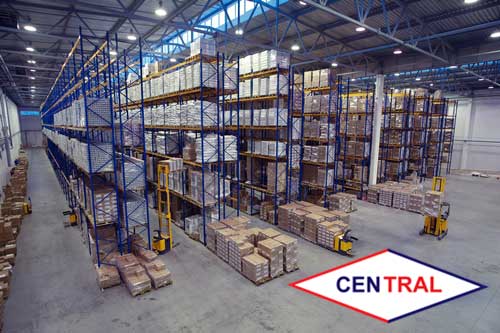 Looking for a quality and affordable constructor for your next project?